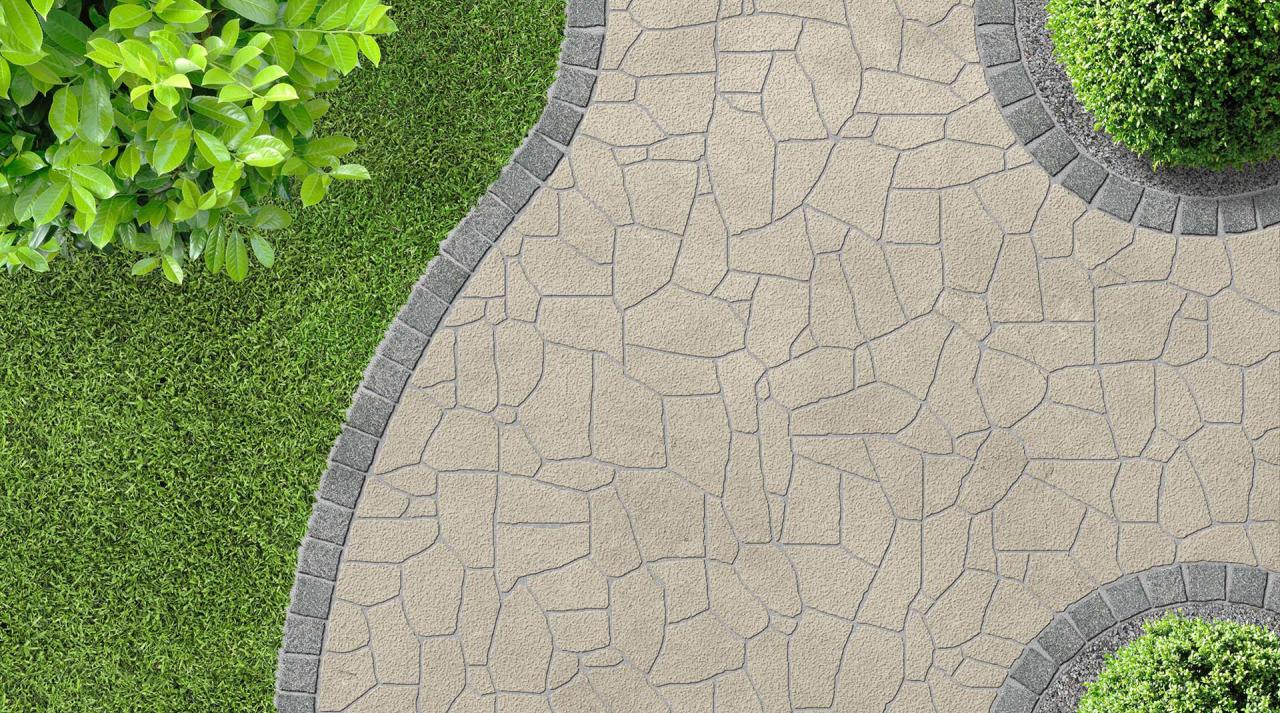 Family Owned & Operated
We are a family owned and operated small business located in the Quad Cities. Here at Innovative Landscaping & Maintenance, we strive to provide all the services necessary to ensure your landscape is healthy and flawless throughout the season.
Full-Service Residential & Commercial Lawn Care
Serving the quad cities, Moline, Silvis, East Moline, Moline Rock Island, Davenport and the surrounding areas.
Request a Quote
YOUR TRUSTED RESIDENTIAL AND COMMERCIAL PROVIDER
* Spring & Fall Clean-ups
* Landscaping & Design
* Concrete Work
* Irrigation & Drainage
* Patios & Walkways
* Interlocking Pavers
* Retaining Walls
* Outcropping Walls
* Mulching
* Fire Pits
* Seasonal Display
* Grounds Maintenance
* Tree & Shrub Planting
* Perennials, Shrubs, & Trees
* Trees & Bush Trimming
* Pruning & Hedging
* Fertilization Programs
* Grading & Seeding
* Weekly Mowing
* Lawn Care Programs
* Edging & Trimming
* Weed-Eating
* Grass & Leaf Blowing
* Stripping
* Parking Lots
* Driveways
* Entrances & Exits
* Walkways
* Sidewalks
* Salt & Ice Control
* Available 24 Hours